About Us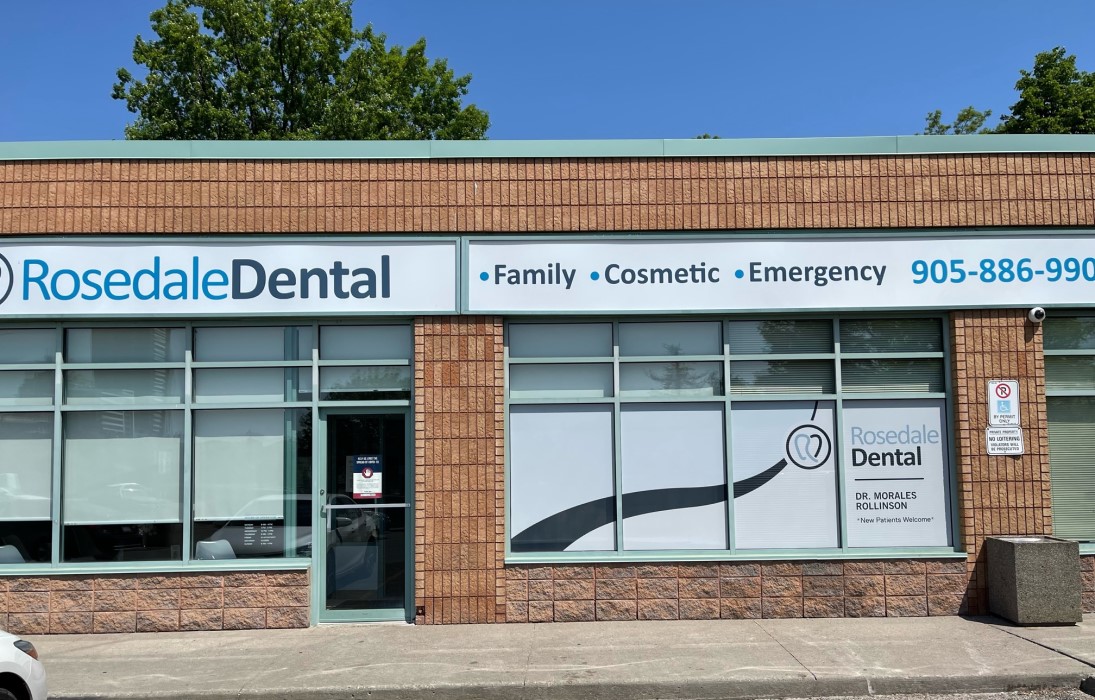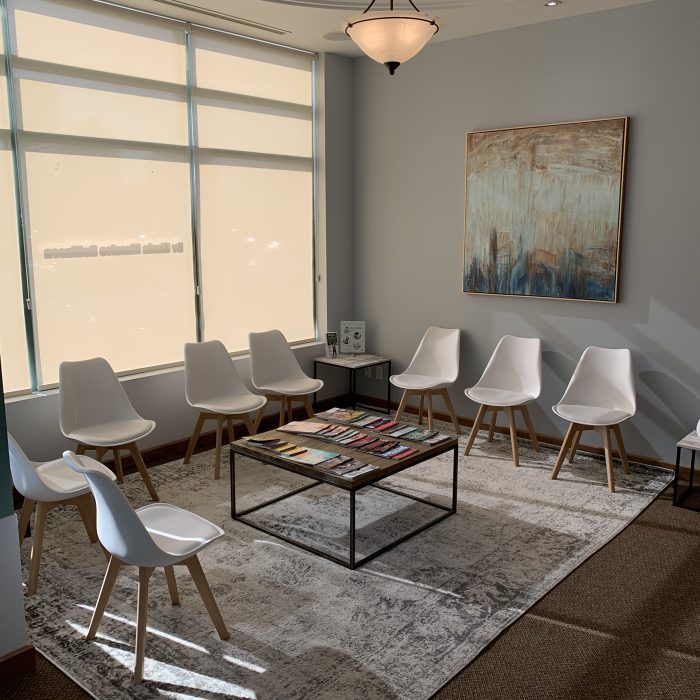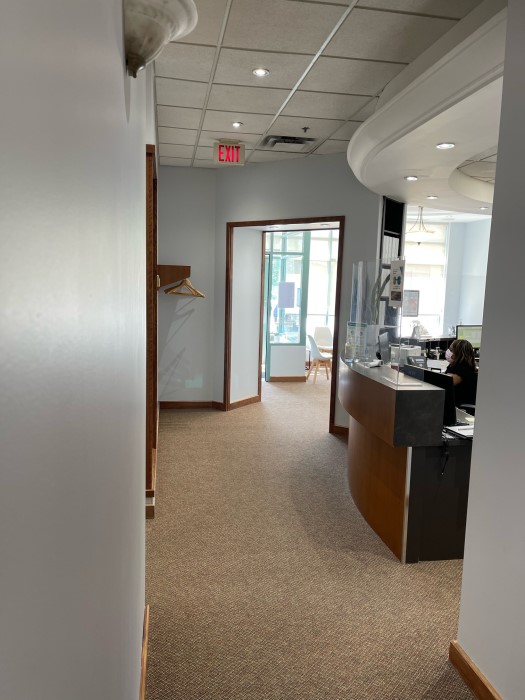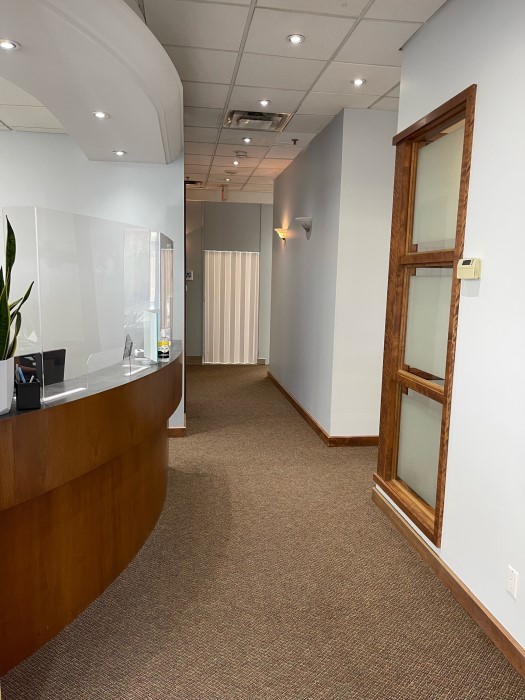 ---
Why choose Rosedale Dental?
✓ On-site Lab so you can get same-day crowns and onlays
✓ Digital 3D impressions
✓ In-office Periodontist and Denturist
✓ Open on Sundays and late evenings
✓ Direct Billing to your insurance
✓ Flexible 12-18 month payment plans
---
Dear Friend,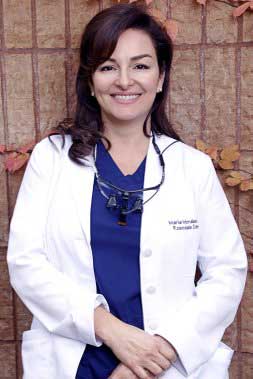 If you are looking for a great dentist in Thornhill that is compassionate, experienced and budget friendly then you're in the right place. We have been serving the Thornhill, North York and Vaughan communities for over 20 years and offer a range of services from gentle cleanings to full cosmetic smile makeovers. We have a created friendly work environment that you will love and a team you can trust.
We offer a relaxed, and comforting environment where patients from ages 1-100 can feel at home. Our flexible hours that include early morning and evening appointment will fit your busy lifestyle. We strive for same day treatment and leave room in our schedule for those unexpected urgent emergency visits.
Ultimately, you will want to do your research before choosing your Thornhill dentist. To assist you along the way I have created a free 13-page report: "How to Carefully Choose the Right Dentist For You." Inside this report you will find essential information such as the 5 questions you must ask before choosing a Dentist.
Please look around and feel free to contact us via email or phone with any questions. We look forward to seeing you soon.
To Your Healthiest Smile
Dr. Morales Rollinson
---
How to carefully choose the right dentist for you
This report written by Dr. Maria Morales Rollinson will provide you with tips to make the best decisions regarding the care of your teeth, your health and your smile.
If you are a person who wants teeth that look good and feel good, or if you have apprehension about going to the dentist, we believe you'll love Rosedale Dental.
In this guide you will find information to help you make an informed educated decision about choosing the best dentist no matter where you are.
So, let's get right to it by looking at the FIVE questions you must ask any dentist before agreeing to sit in their examination chair.
Our team have determined these key questions to be the most often asked (or wondered about) by patients.
VIEW FULL REPORT
Ask Questions
We will gladly answer any questions you may have.
Ask Questions
Book Online
Rosedale Dental offers the ability to request your dentist appointments online. Schedule an appointment now!
Book Online
New Patient Forms
By filling out the New Patient Forms ahead of time you will save significant time on your visit.
New Patient Forms