Children Dentistry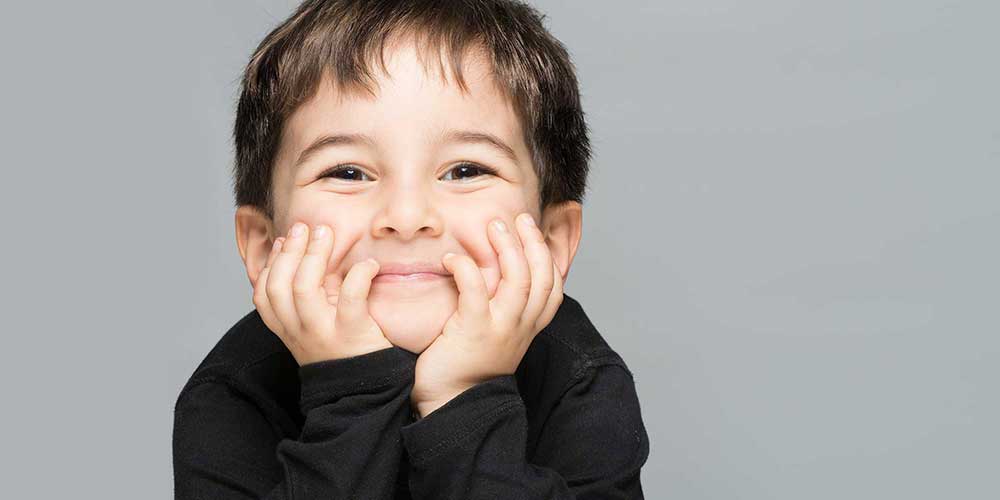 Our friendly dentists are trained to work with children and know how to make it an exciting experience for you and your child. We know it is important to teach children how to take care of their oral hygiene and we are here to help!
Please speak with any of the dentists at Rosedale Dental about booking an appointment for your child.
If you are looking for a dentist in Thornhill for please call us at
(905) 886-9900
or
book an appointment
online.
Ask Questions
We will gladly answer any questions you may have.
Ask Questions
Book Online
Rosedale Dental offers the ability to request your dentist appointments online. Schedule an appointment now!
Book Online
New Patient Forms
By filling out the New Patient Forms ahead of time you will save significant time on your visit.
New Patient Forms